Who We Are
Rich Rieger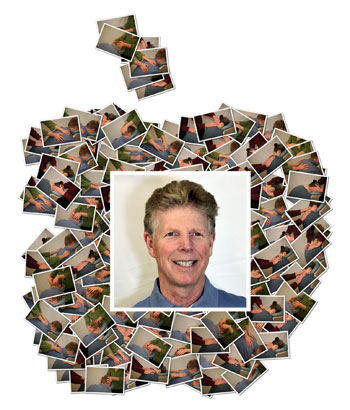 Swedish Massage
Neuromuscular (deep tissue)
Myofascial Release
Craniosacral Therapy
Seated massage for the workplace
In practice since 1994, Rich is a graduate of the Pittsburgh and Piedmont Schools of Massage. He is trained in Myofascial Release, Neuromuscular (Deep Tissue), Swedish Massage and CranioSacral Therapy. On-site, Seated Massage in the workplace is available by arrangement.
Since 1994, Rich has been providing quality on-site seated massage to private businesses, hospitals, health fairs, trade shows and wellness programs. From one-time "employee appreciation" days to an ongoing weekly benefits program, the Apple A Day team will deliver a great service tailored to meet your needs.
Rates may vary by location. Call today or e-mail to discuss your program or event.
Some of Rich's Clients (past and present)
McEnearney Realtors, Alexandria, VA
PhRMA, Washington, DC
HIMSS, Arlington, VA
Cardinal Bank, McLean, VA
Stateside Associates, Arlington, VA
Association Management Group – McLean, VA
Envelope Manufacturers Assoc. – Alexandria, VA
Diana Simonton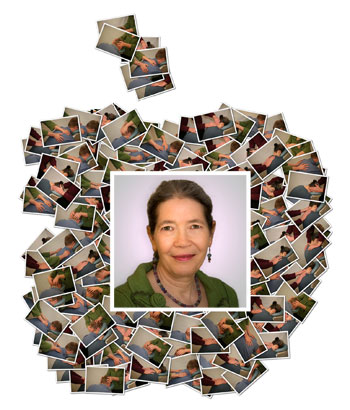 1992 graduate of Potomac Massage Training Institute (PMTI), Washington, D.C.
In private practice in Alexandria since 1993
Certified as a Massage Therapist by the Virginia Board of Nursing
Nationally certified by the National Certification Board for Therapeutic Massage And Bodywork (NCBTMB)
Active member of the American Massage Therapy Association (AMTA), the profession's oldest and largest membership organization. Adheres to AMTA's ethics and standards of practice